Transurban pulled out weeks prior to making decisions about the construction 
Maryland's plan to build high-occupancy toll lanes on the Capital Beltway and Interstate 270, along with a new American Legion Bridge may be struggling. The lead team involved with the project has pulled out.
Transurban, the Australian-based company, pulled out last week, a few weeks prior to when the company would have had to make decisions about the design of the project and the financing. The company already operates a number of the express lanes in Northern Virginia.
Transurban in a statement, said, "Transurban is disappointed that we were unable to reach agreement with Maryland to deliver the critical congestion relief that travelers across the region need and want. We respect Maryland's decision to pursue alternatives – whether that is in project scope, delivery, or partnership. As a long-term partner to governments in the region for more than a decade, we will continue to take a collaborative approach, working towards more connected travel choices across the Capital Region."
In a statement, Maryland Department of Transportation (MDOT) Secretary Paul Wiedefeld said, "MDOT is committed to delivering a new American Legion Bridge and transportation solutions that relieve traffic congestion throughout this corridor and promote equity and environmental protection."
Maryland's next step is finding a new contractor for the project.
This is a public-private partnership where the private company will build the facility and likely get to collect tolls in return.
State leaders said they will be meeting with residents and local leaders to decide the next steps of the project.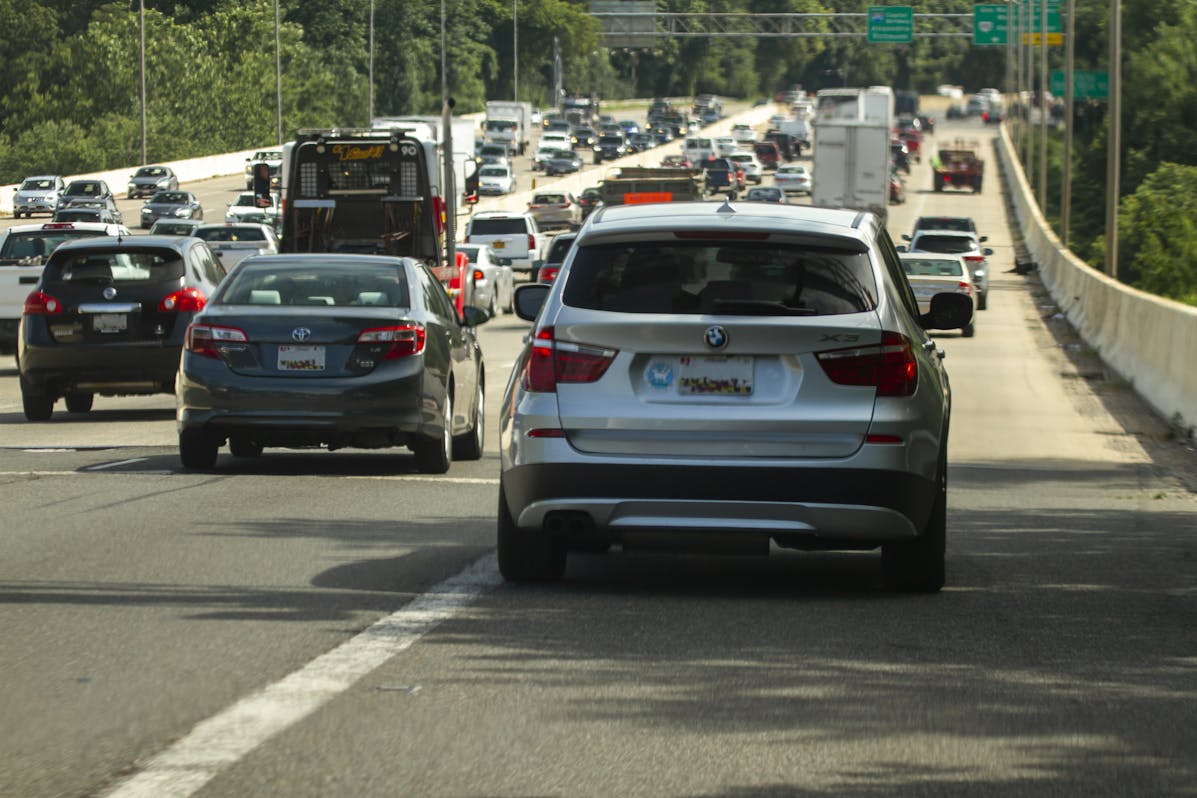 Source: NBCWashington.com / Roadsbridges.com